A Better Life Starts with a Beautiful Smile
Welcome to Sri Sanjeevini Dental, where a beautiful smile leads to a better life. Our experienced team is dedicated to helping you achieve optimal oral health and enhance your natural beauty. From routine check-ups to advanced cosmetic treatments, we offer personalized care using state-of-the-art technology. Our compassionate approach ensures your comfort and satisfaction throughout your visit. With glowing testimonials from our happy patients, you can trust us to deliver exceptional results. Take the first step towards a brighter future – schedule an appointment with us today. A better life starts with a beautiful smile at Sri Sanjeevini Dental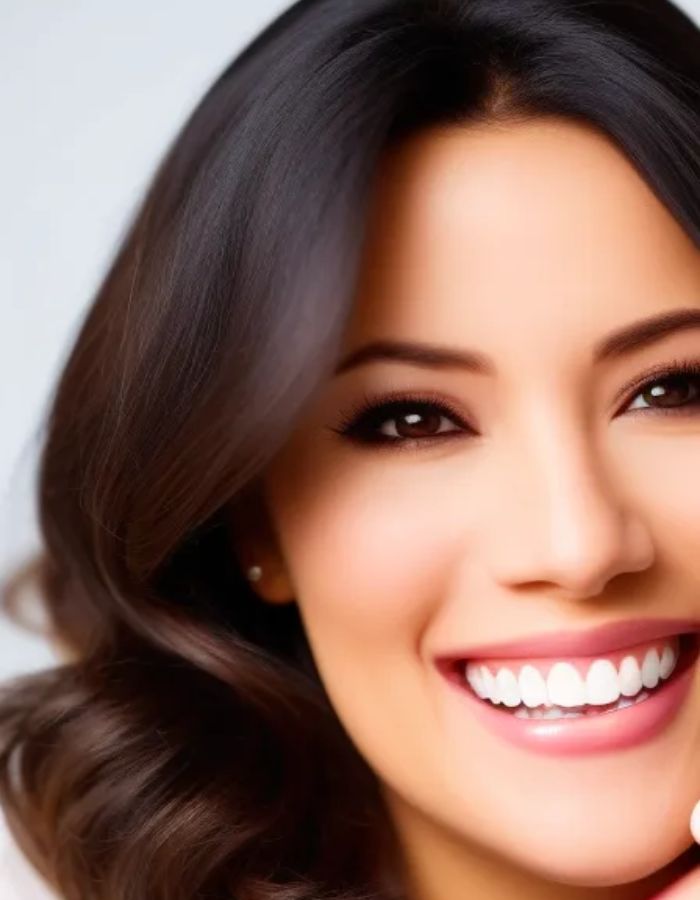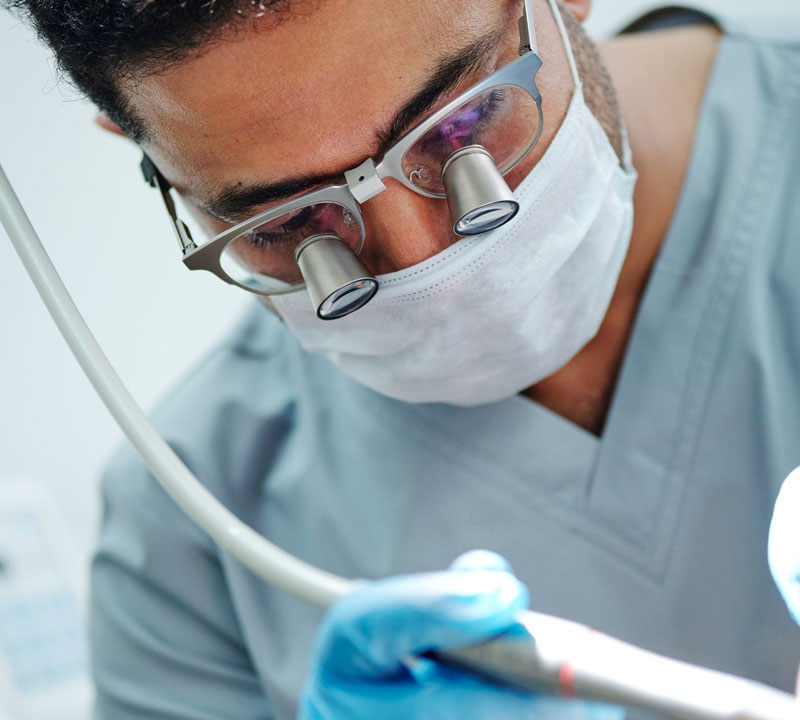 Committed To Dental Excellence
At Sri Sanjeevini Dental, we are committed to dental excellence. With a passion for delivering exceptional care, our experienced team is dedicated to providing you with the highest standard of dental services. From routine check-ups to complex treatments, we prioritize your oral health and well-being. Using the latest technology and techniques, we ensure precise diagnoses and effective treatments. Your comfort is our priority, and we strive to create a relaxing and welcoming environment for all our patients. Trust us to deliver the excellence you deserve. Choose Sri Sanjeevini Dental for your dental needs and experience the difference of dental excellence.
All Your Dental Needs at One Place
Ready to unleash the full potential of your smile? Our cutting-edge cosmetic dentistry services are designed to transform ordinary teeth into extraordinary works of art. From teeth whitening for a dazzling smile to dental veneers for flawless perfection, our expert team of cosmetic dentists is here to make your smile dreams come true. Say goodbye to imperfections and hello to a confident, captivating smile. Take the first step towards your dream smile today!
Full Mouth Rehabilitation
Are you tired of living with dental discomfort or a smile that doesn't reflect your true beauty? Our comprehensive Full Mouth Rehabilitation services are here to transform your oral health and restore your confidence. Whether you're dealing with missing teeth, worn enamel, bite alignment issues, or other complex dental concerns, our skilled team of experts will design a personalized treatment plan to rejuvenate your smile. Say goodbye to dental challenges and hello to a stunning, functional smile that will leave you feeling like a brand new you. Embark on your smile transformation journey today!
Don't let a toothache ruin your day! Our expert team is here to provide gentle and effective root canal treatments that can alleviate your pain and save your precious smile. With state-of-the-art techniques and advanced anesthesia, we ensure your comfort throughout the procedure. By removing the infected pulp and sealing the tooth, we can restore its health and function, preventing the need for extraction. Say goodbye to tooth pain and hello to a healthier, happier smile. Trust our experienced dentists to perform your root canal with precision and care. Schedule your appointment today!
Book an Appointment & You're Done!
Ready to take the first step towards a healthier smile? Booking an appointment with us is quick and easy. Simply fill out our online form or give us a call, and our friendly team will handle the rest. We'll find a convenient time that works for you, and you'll be one step closer to achieving the smile of your dreams. Don't wait any longer – book your appointment now and leave the rest to us!
Simply reserve a time slot, walk in at the appointed time and get prioritized treatments at no extra cost.
We Make Dental Treatments Fun!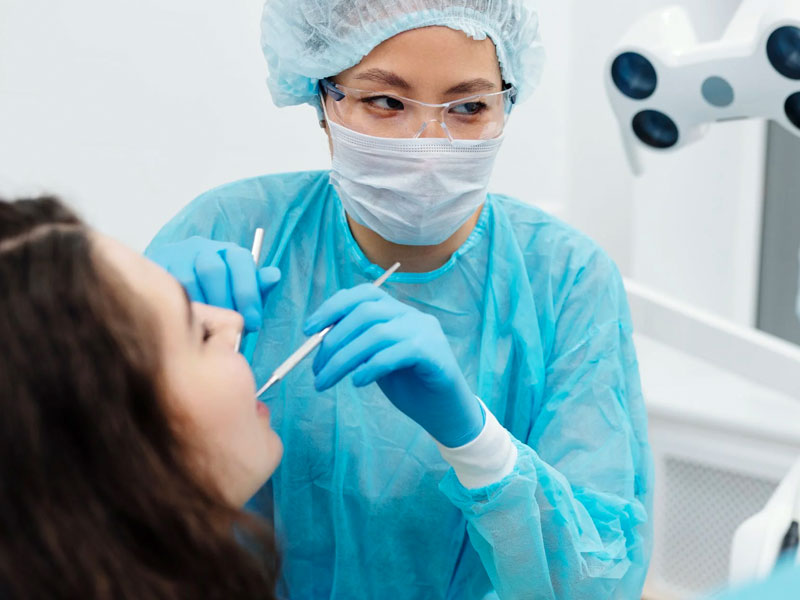 Say hello to Dr. Sanjay, your trusted dental professional. With expertise and compassion, he's dedicated to helping you achieve a healthy, beautiful smile. From routine check-ups to advanced treatments, Dr. Sanjay delivers exceptional care tailored to your needs. Experience personalized dentistry that leaves you smiling with confidence. Schedule your appointment today and meet Dr. Sanjay – your smile deserves the best!
I have been consulting them for over a decade now, and am extremely happy with the treatment. Have got fillings done and wisdom tooth extraction performed by Dr.Sanjay over multiple sittings. It was a smooth process.
My case was complex to the aligners. But Dr. Sanjay recommended the good process to straighten my tooth, which was taken taken almost 6 months. These illusion aligners works great. But you will get pain the 2-4days depending on tooth adjustment first time and next time when you shifted to new aligners little pain compared to starting aligners. There is little discomfort the first 3 days, later we are adjusted to that. I suggest to recommend this dental clinic to straighten your teeth for good results. The initial and final tooth position shown in the 3D picture. If you want to any changes, you ask the doctor.
One of the best dental clinics in vijayawada. Dr. Sanjay dutt manne is an efficient dental doctor(surgeon), whom I have visited many times for my treatment. He explains the procedure to the patients clearly and with patience prior to treatment and always giving good quality treatment. Thank you very much Dr.sanjay for solving my dental problem within very short span of time with excellent result.
BOOK AN APPOINTMENT TODAY